We are SheScales.
The Direct-to-Consumer marketing accelerator created to level the playing field for female founders.
Our mission is to raise up the next generation of female founders."
Michelle Cardinal, SheScales CEO
Welcome to the first marketing accelerator created for women, by women. Statistically, women-owned businesses perform better than those run by men. This may shock some, but as a women-led agency, this comes as no surprise to us. Despite their documented successes, why do women find themselves with fewer resources? And why is it so much harder for women to secure funding? SheScales aims to help shift the imbalance with the first marketing accelerator created for women, by women.
How SheScales nurtures and helps grow women-run companies:
If you are accepted into our program, we assist with every aspect of your marketing campaign, including the development of a brand platform, content creation, and media strategy.
Audience Targeting
Make sure that your communications are seen by the exact people you intend to attract.
Performance Media
Get your sales messages placed in the right channels, at the right time, at the right price.
Creative
From brand identity to developing video to social media ads.
Mentorship
Advice and direction from our executive team along with opening our professional network to you.
Brands we've helped scale: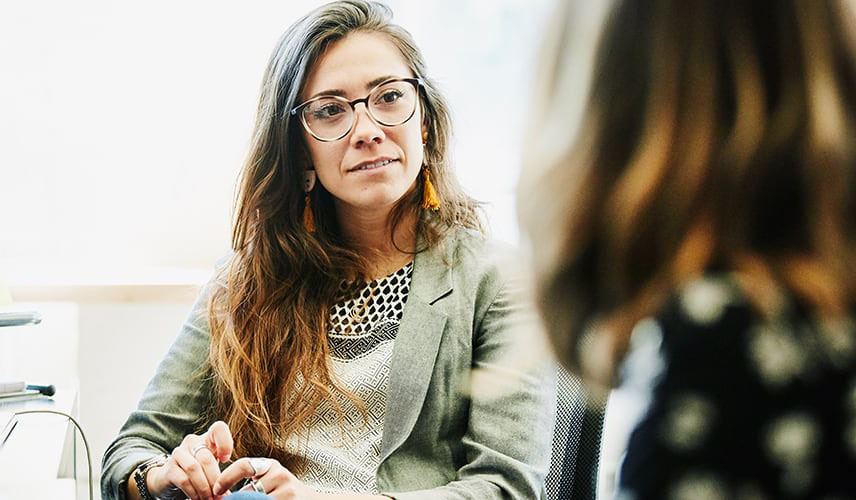 Is my company right for SheScales?
We ask prospective partners to apply, so that we can maximize the impact of the SheScales initiative. By answering a few questions here, you can get a good indication if the time is right for you.
Meet the team
We represent one tenth of one percent. That's the shockingly low number of U.S. advertising agencies founded by women. We're used to being the only ones in the room. That's why now, we're ready to shake things up.
Tap on a team member.
Sue Collins
Chief Client Officer, Rain the Growth Agency
As leader of the creative, account management, production, and post teams, the company's success in providing an unmatched end-to-end solution for clients is due, in large part, to Sue.
Michelle Cardinal
CEO & Co-Founder, Rain the Growth Agency
A life-long media expert, Michelle built the agency that is the top choice for fast-growing ecommerce brands and consistently ranks as one of the top independent (and women-led) advertising agencies nationally.
Bianca Reed
VP, Client Services + Inclusion Marketing, Rain the Growth Agency
Bianca leads new business initiatives and works to manifest measurable and unprecedented growth for clients. A driving force behind SheScales, she is passionate about diversity and empowering women.
Jane Crisan
President and COO, Rain the Growth Agency
Jane is passionate about using technology and data to guide informed marketing decisions and has 30+ years of experience in brand building, digital marketing, marketing technology and analytics.
Board of Advisors
The SheScales program is supported by a group of experienced leaders who can offer advice and guidance on all aspects of your company, including operations, growth, fundraising, mergers and acquisitions, and more.
What Inspired SheScales?
Michelle Cardinal is the driving force behind SheScales. As CEO and co-founder of Rain the Growth Agency, she's a rarity; fewer than one-tenth of one percent of U.S. ad agencies can claim a female founder. Her experiences in the minority have led her to do something to address the unfairness and inequity female founders face.
The revenue generated by women-founded businesses compared to those founded by men
Percentage of women who reported difficulty in obtaining the funding to start their own business
Better performance over a 5-year period for women-founded startups despite a severe funding gap
Female entrepreneurs who say they would spend more on advertising & marketing if they could