Applying for SheScales
SheScales can only accept a limited number of partners. If you think your business is ready to scale, we'd love you to apply. Start the application process here with a quick questionnaire.
Do you have at least one woman founder and are you open to mentorship?
What is your company's gross annual revenue?
What is your company's paid media budget?
If you were to rapidly increase your marketing efforts, could your business handle a rapid influx of new customers?
Do you sell your products/services nationally?
Do you have an ecommerce platform?
Last Step
Based on your responses, it looks like we could be a good fit! Please complete the final step and let us know your contact details.
Thank you for applying
Thank you. We're excited to talk more and will be in touch soon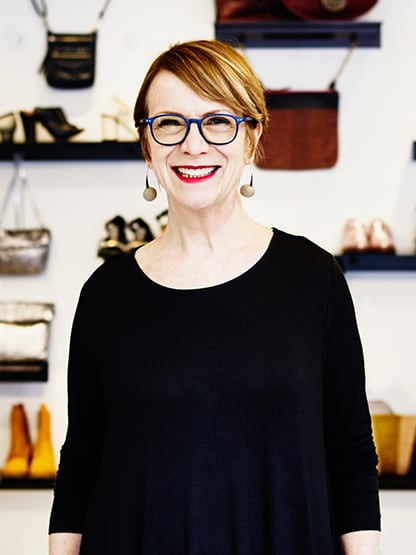 Thank You
Based on your responses, SheScales isn't right for your business at its current stage. However, this may change in the future. So let's stay in touch.
Thank you for letting us stay in touch