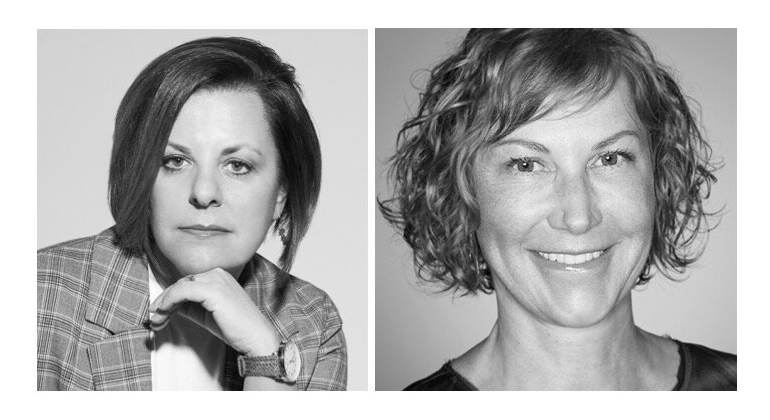 The 0.1 Percent
A conversation with Michelle Cardinal & Jane Crisan of Rain
The number of fully scaled, national advertising agencies in the U.S. founded by women stands at 0.1 percent. As of 2018, the number of female creative directors is barely 12 percent.
This problem isn't limited to the agency business. Right now, women-owned start ups receive only 2 percent of all venture capital funds.
In this episode, we profile how one woman-founded ad agency is working to change the trajectory of those statistics.
Michelle Cardinal founded Rain (previously known as R2C Group) in 1998. She has grown the agency into a powerhouse with more than half a billion dollars in annual revenue.
Listen as we talk with Michelle and Jane Crisan, Rain's President & COO, about SheScales, a marketing accelerator focused on helping women-owned businesses scale. And why they believe wealth is the key to female empowerment.
LISTEN ON: